The International Lyric Academy is celebrating 29 years of success by partnering with Opera Carolina.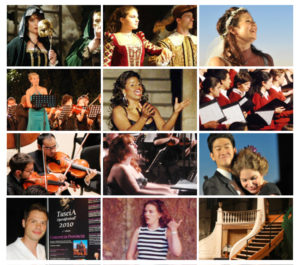 In 2023, the ILA will offer an intensive 5-week program that will start in Charlotte, NC on June 19 and continue in Vicenza, Italy for the last two weeks.
Students will be offered a unique life experience and the possibility to perform in both countries, including special bundled discounts and scholarships.
International Lyric Academy a unique opportunity for emerging Artists